So, how do I get from Winter Calgary to Desert Phoenix in an RV? Well, you don't rent an RV in Calgary and drive down there, at least if the point is to travel IN the desert, not TO the desert.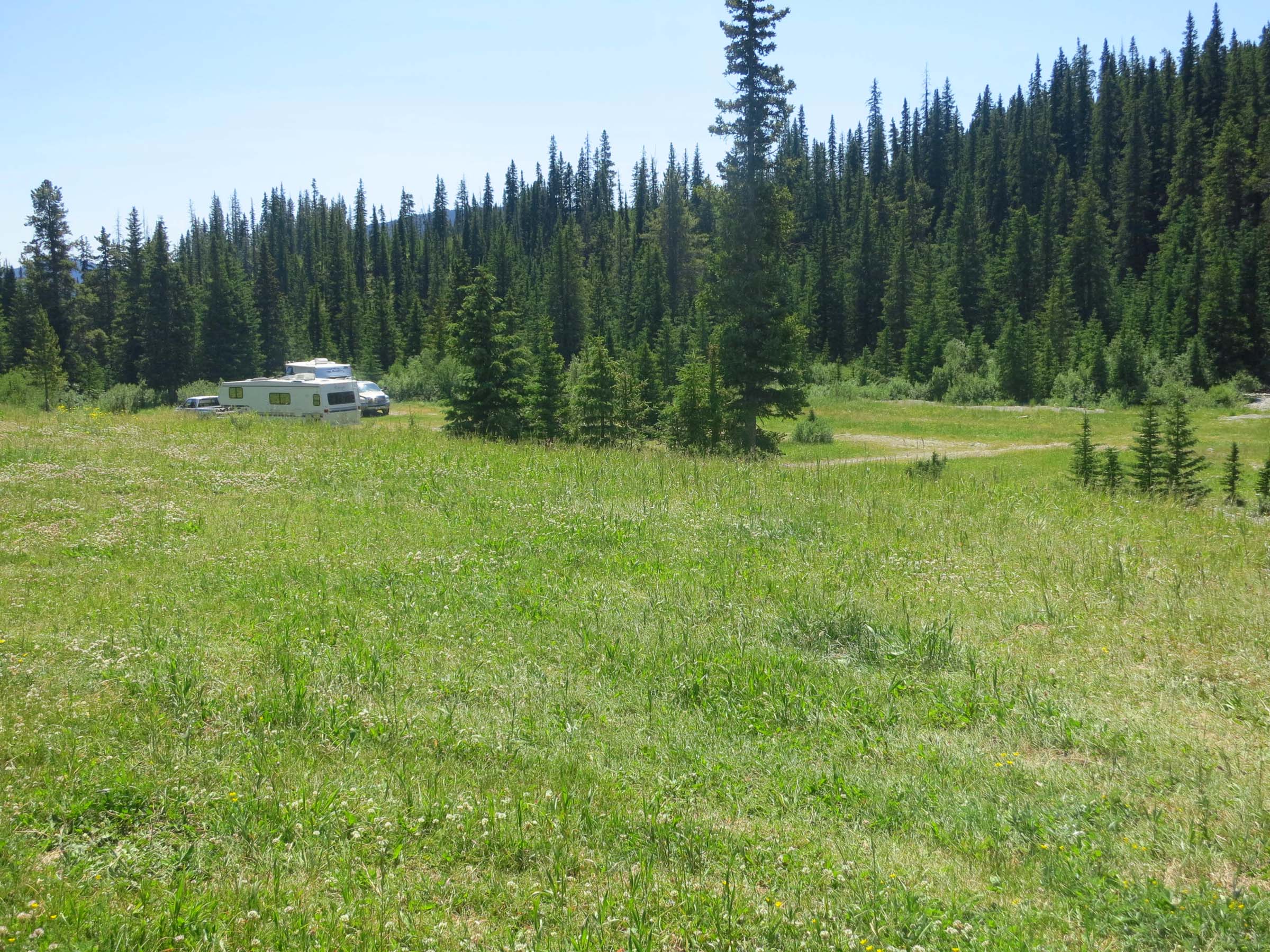 Yes, I could rent an RV in Calgary, and drive down to Phoenix. However, I'd be doing that in the winter, with all the winter driving possible as far south as Las Vegas. I really don't want to deal with a winterized RV that I'm going to have to re-winterize (mainly flush the water lines and fill with antifreeze). Plus, 44 cents per kilometer to drive in winter conditions, plus gas, plus my time. You are much better off to fly down to Phoenix and rent an RV there. $600ish dollars to fly versus 2500km at $1100 just for the km driven, yeah flying is the way to go if you just want to get there.
Now, there is one big disadvantage to this method. I'm only going to be able to take what I can pack in one checked back and one carry on. Everything else is bought down there. I could buy a personal kit and kitchen kit from Cruise America for $170, but that amount buys quite a bit of crap at Walmart, plus I get to donate it at the end of the trip. I also get what I want, not what they think I need, which is a setup for four people, not one! That will be the way I go. I'm going to have to shop anyways, just need to add all the kitchen and some personal gear, like blankets, to the shopping cart.
I'm not a big shopper. In fact, I hate shopping, especially around crowds. That's why I'm flying down on a Thursday, picking up my RV and shopping that afternoon, hoping to avoid most of the crowds that will be Xmas shopping that evening. I have to buy everything. EVERYTHING. As one who hates shopping, that will be interesting. I've got a long list going already. At least grocery I have a list I use already – just check off everything that will work for an RV, so most of the frozen stuff I buy will be out due to the tiny freezer in the RV I'm getting. I think I'll be able to put a small bag of frozen veggie, a bit of meat and an ice cube tray (just added that to the list!). Need to find a camp chair to sit on outside and enjoy the desert sunset, I hope.
Hopefully I'm done and out of Phoenix for my first night of camping before the evening rush, but I'm not holding my breath on that one. I suspect I'm going to be shopping for a while. What to do that first night? I could boon dock right away, but I may find a campground and hookup, at least for the first few nights. We'll see about that one. I'm sure I'll be back shopping several times in the following days for extra stuff I discover I need. Just not going into Phoenix; will shop in smaller towns to avoid the mayhem before Christmas.
I just looked at my calendar – in less than three weeks I'll be in the desert. Starting to feel real now folks!